David Cronin suggests in Electronic Intifada that Sinn Fein's links with Likud help promote normalisation and do nothing to address the root cause.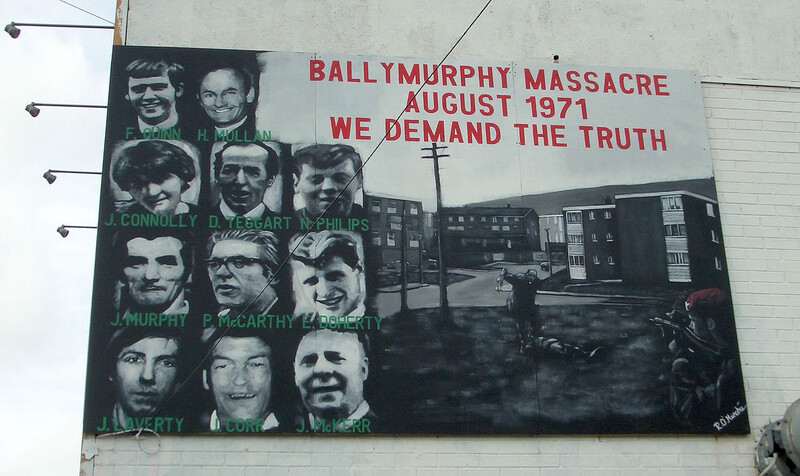 An inquest has opened into how the British Army massacred civilians
in the Ballymurphy area of Belfast during the early 1970s.
Few things make me more suspicious than when a "think tank" dedicates itself to "conflict resolution."
… One trend that can be detected among these "think tanks" is that they point to Ireland as an example of where violence can be halted through negotiation.
A London-based group called Forward Thinking has helped set (or at least shape) this trend.
For the past couple of years, it has
arranged
for Irish republicans in Sinn Féin to have chats with Likud, Israel's largest governing party. The arrangement has drawn
opposition
from within the membership of Sinn Féin, which officially
supports
the Palestinian call for boycott, divestment and sanctions against Israel.